BlockchainWeekend Summit NYC
November 8th 55 Broadway, New York
Join BlockchainWeekend Summit on November 8th
About This Event
A core part of BlockchainWeekend NYC, BlockchainWeekend Summit New York is taking place on November 8th and is a must attend event for anyone interested in blockchain. Focused on Future tech, governance and decentralization, this summit will encompass amazing panels, keynote speakers and networking events.
We are running low on tickets, grab yours before we are out of spots.
Supported by the City of New York (NYCEDC), BlockchainWeekend Summit brings together a growing list of speakers and panelists that include a veritable 'Who's Who' from New York City's tech ecosystem. These include leaders of Tech Forward NYC, and Ideanomics, a company with broad involvement in the blockchain space, as well as many other prominent technology companies spanning a diverse range of business verticals in New York City. Join on this fantastic event with a lineup of great speakers, panels, live showcase projects and learn what NYC's vibrant tech community has to offer . Your ticket includes drinks (wine, beer, etc) and food, so grab a ticket and you are all set for this BlockchainWeekend extravaganza.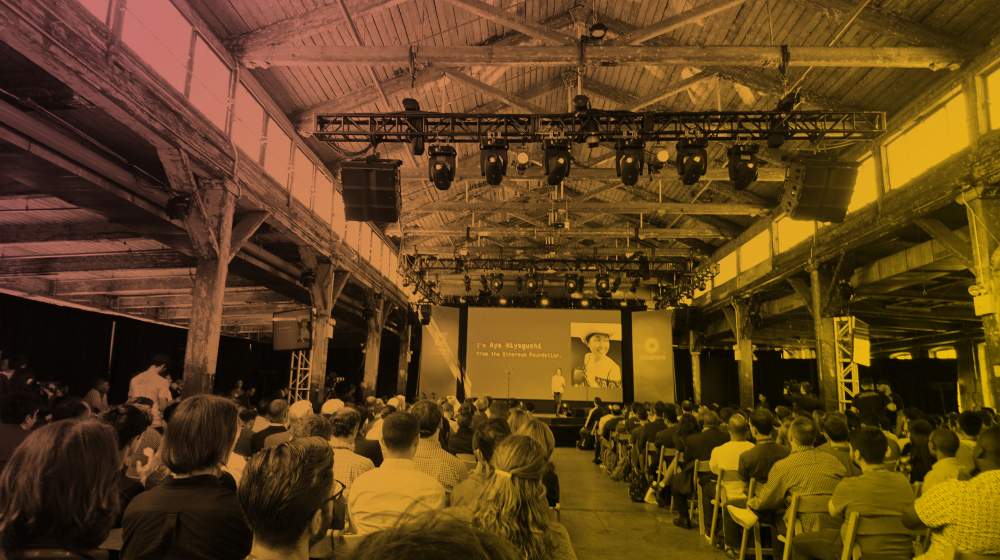 Future of Blockchain: Whats on the Horizon
The exciting thing about blockchain is there are so many possible use cases where peer-to-peer transactions, trustless trust, greater efficiencies through disintermediation will alter existing industries in ways not yet conceived of. This event is sure to touch on these topics:
Future of Smart Contracts – Will they be employed broadly or only in narrow cases where the conditions to be met are easily verified in the digital world?
Sharing Economy on Blockchain– What will AirBNB, Uber or Spotify look like when there is no central authority in charge?
Digitization of Assets – Exploring the future of FinTech. The space is being disrupted from various angles. See how it actually happening.
Whether you're new to blockchain, or an expert, BlockchainWeekend Summit is a great chance to learn and get involved in the ever-growing blockchain community!
This is just a short description of BlockchainWeekend Summit NYC. See full list of speakers, agenda and panels > HERE
 Explore Full Agenda, Speaker Lineup and Grab Your BCW Summit Ticket.

Highlights
Panels covering the latest and cutting edge topics in Future Tech, Health Tech, and Governance.

Networking event to mingle with NYC tech community
Explore future of blockchain through the eyes of experts
Fantastic keynote speakers
Location
November 8th 55 Broadway, New York