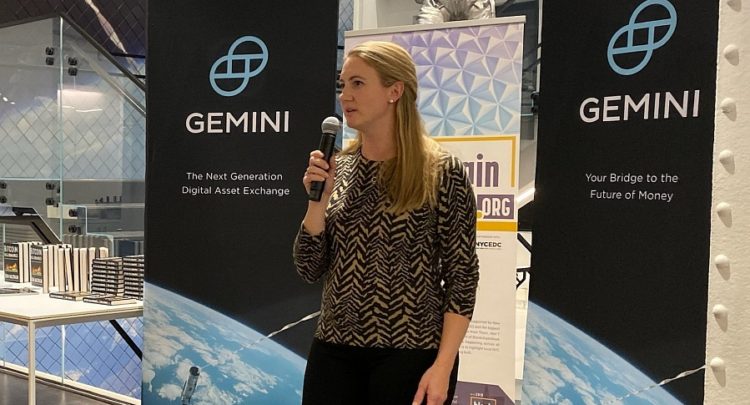 BlockchainWeekend 2019 Happened, and it's Reimagining the Format of Blockchain Events – CoinIdol
BlockchainWeekend 2019 was a weekend filled with a diverse range of events taking place across NYC's five boroughs.
Supported by the New York City Economic Development Corporation (NYCEDC), its inaugural weekend, was started on the basis of creating a decentralized format of over 50 events, workshops, panels and live projects where visitors could explore all aspects of the blockchain and tech space in NYC.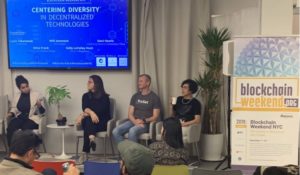 Each event added a layer of personality, with its space, speakers, sessions and ability for the community to come together, forming a solid block from the sum of its parts that makes up the blockchain community.
"New York City needed an initiative like this to allow anyone to uncover and get involved in the blockchain space. Blockchain space is poised to grow at a rapid pace over the coming years. BlockchainWeekend was founded on the idea of decentralization and making blockchain accessible to all. With support from EDCNYC, we were able to connect the city's tech ecosystem in a more personal way, and we invite other global blockchain communities to take over the baton hosting Blockchain Weekend in your city in 2020."

Art Malkov
Managing Director, BlockchainWeekend
Read more on CoinIdol.com