BlockchainWeekend NYC Partners with CoinSpeaker, CryptoNewsZ, CoinIdol and Many More.
This fall, BlockchainWeekend NYC brings together New York City's tech ecosystem by hosting a series of blockchain and tech events taking place across all five boroughs. With New York City at the forefront of the global tech community, it's no surprise that this weekend event garnered so much media attention. In sharing this exciting initiative, BlockchainWeekend NYC partnered up with some of the biggest media outlets in crypto, blockchain and tech.
"We have been covering the expanding tech space in NYC for the last 5 years and we have seen exponential growth of the blockchain community over the last 3 years. We are glad to be a part of BlockchainWeekend NYC coverage, as this event unifies a decentralized nature of events with a blockchain global vision. The Silicon team will be on the ground covering all the latest happenings, projects and companies that are rising from New York blockchain community. We are excited to be a part of this historic initiative!"  – Young Woo Shin.  Editor, Silicon NYC – Tech Beat of NY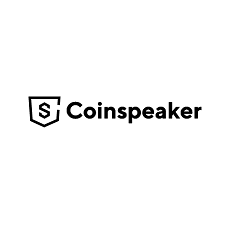 Founded in 2014, Coinspeaker quickly grew into one of the most influential news source written for everyone dealing with FinTech, Blockchain and Cryptocurrencies. Coinspeaker's community of over 450,000 unique visitors per month is comprised of venture capitalists, start-up CEOs, merchants and  investors. CoinSpeaker's coverage covers all aspects of the bitcoin and altcoin markets by "featuring a mix of regular Tech Wraps, daily and weekly Market Updates, expert interviews and much more, always delivering the core story in a simple and to-the-point factual style."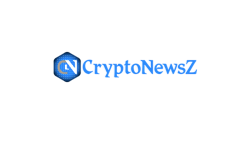 CryptoNewsz is a news media network covering news and events of the crypto space and blockchain technology. Founded in 2018, the CryptoNewsZ team works to deliver the latest in crypto news globally. Their vision is to 'Partner the Crypto Revolution' backed by their mission to 'Lead the Entire Global Community towards Crypto" by always providing the most accurate and up-to-date news in the space.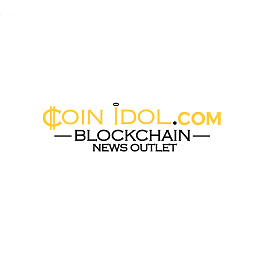 Coinidol.com, focuses on the latest news about Bitcoin, altcoins, blockchain, distributed ledger technology solutions, fintech and financial innovations on the world's market and has a reach to over a quarter of a million readers worldwide. Created in 2016, after the trust in Bitcoin started to rise again, they wanted to be at the forefront of all of the breaking news in the crypto space. Their mission is to "form and inform next gen FinTech and the digital currency community."
By partnering with Coinspeaker, CryptoNewsz, CoinIdol and the rest of our media sponsors (Silicon NYC, CoinDesk, Better Mousetrap, ChainDD, UseTheBitcoin, CoinGecko, AMBCrypto, and CoinDoo)  readers in the blockchain, fintech and crypto community can be the first learn about the happenings of BlockchainWeekend NYC.