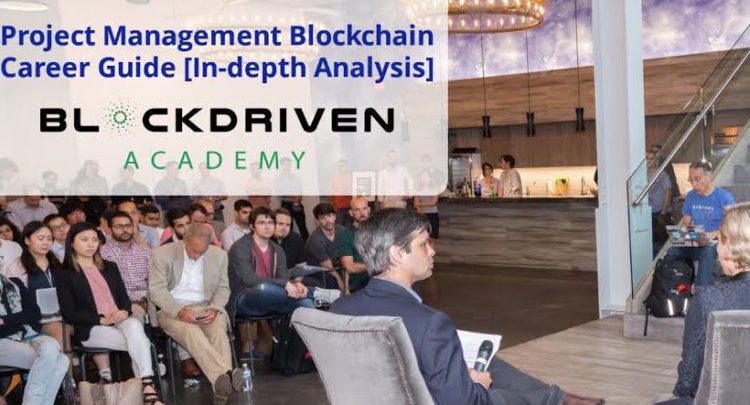 Weekly Highlight: Product Management 2020 Blockchain Career Guide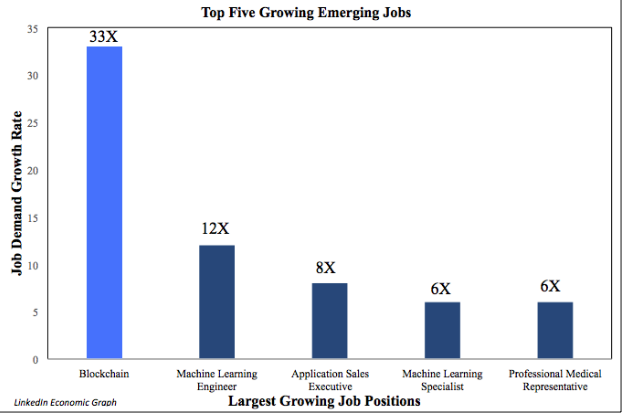 The rise of Product Management positions over the past two decades is primarily thanks to the immense growth of the technology sector. New revolutionary products have been produced and put on the market at record rates. With this boom, product management became a must, especially for technological firms.
The satisfaction and interest of the consumer is just as important as the technology behind the product. The product manager guides the process from the product's creation all the way to the store shelf. The product manager must be able to work with both engineers and the brand management to ensure the profitability and success of the product.
Read the full article and learn more about Product Management in Blockchain at BlockDriven Academy
Take for example an iPhone. It is the most successfully sold technological product in the world. Its success is undoubtedly thanks to the work of the product manager. Here are some questions that product managers both asked and answered continuously before the launch of the iPhone…
How do we ensure the satisfaction of the consumer? 
How do we make it simple to use? 
How will the iPhone outperform its top competitor Samsung? Through processing power or simplicity and aesthetic? 
For what demographic do we market and create this product? 
You can see that the role of the product manager is unique because it is essential for him to have a deep understanding of the product itself. The role is heavily integrated in both the process of production and the launching, branding, and selling of the final product. In brief, product managers are involved in both the technology and marketing of the product.
Read the full article and learn more about Product Management in Blockchain at BlockDriven Academy