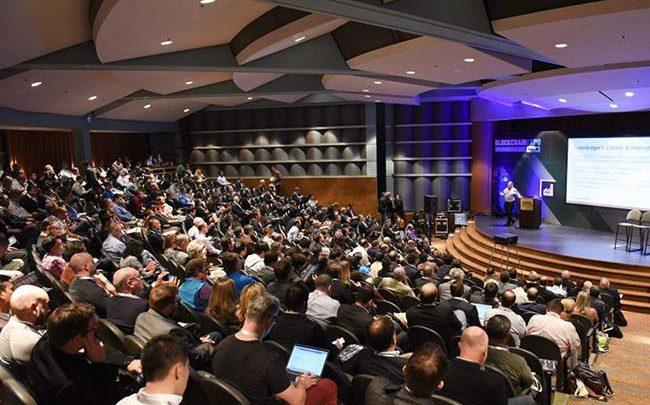 Brooklyn Tech Week Partners with BlockchainWeekend NYC
August 23, 2019
admin
Categories
Video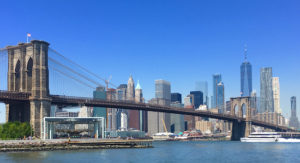 We are very excited to get this opportunity to be part of BlockchainWeekend, as it is a great way to feature our projects to the NYC tech community and the world. BlockchainWeekend brings together the NYC blockchain community and highlights projects that are critical to the future. We are very happy to be part of this initiative.
– Nizer Saunders, Founder of Brooklyn Tech Week
While Brooklyn Tech Week is not quite the new kid on the blockchain, this is their 2nd year mounting this ambitious event and props must be given for staging this event once again..
Expect to see some of the leading minds on the New York City blockchain scene in Brooklyn on November 7th. That's when the Blockchain Crypto Summit takes place with headliners Jamiel Sheikh, CEO of Chainhaus and Yossi Hasson, Investor and MD Techstars Blockchain. The day-long event will convene at the Brooklyn Law School in downtown Brooklyn.
Additional speakers include Doug Petkanics, founder and CEO of Live Peer along with other leaders in the blockchain and cryptocurrency community.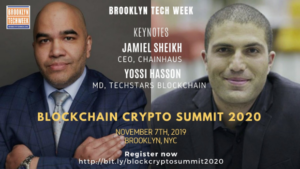 Where will blockchain, cryptocurrency technology, and business be heading in 2020? On the crypto front, will there be greater acceptance and regulation nationally? Will this free institutional money to commit more fully to investing in cryptocurrencies or will we hear the cries of 'stifling over-regulation'?
Will there be more participation in open source development and how will this affect the big players like Microsoft, Facebook, Amazon and Apple? Will Libra gather strength or will yet more partnering companies fold their tents and slink off into the night? (As of this writing Oct. 11, 2019, PayPal, Stripe, Mastercard, Visa and eBay have each withdrawn from the original coalition of companies backing this digital currency.
You can be sure that many of these questions will be on the lips of speakers, panelists, and attendees of this event. Brooklynites and those who dare to cross the river will be in for some exciting sessions. Check your calendars for Nov. 7th because things are only going to get more interesting and additional names are added to this event.
Learn more about the Blockchain Crypto Summit and the rest of events taking place November 7th-10th on Blockchainweekend.org